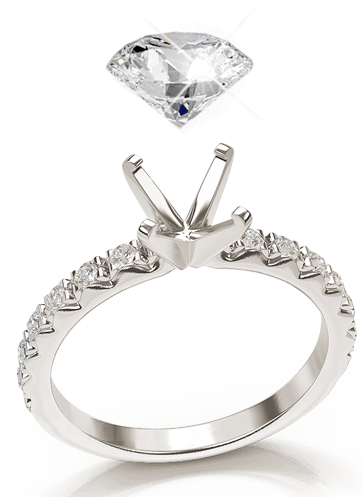 Create your Own Diamond Ring
Select a setting and choose a diamond to create your own diamond engagement ring.
Need help? We're always here.
What People Say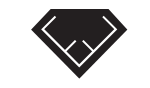 Kiro the owner is helpful and kind and you can tell he is all about transparency and honesty. He does repairs and cleaning and polishing right in front the customers. Had a very nice time in his store Read more...
Get a Tour of our Social Media

"Elegant Empire Jewelers Product" was added to wishlist